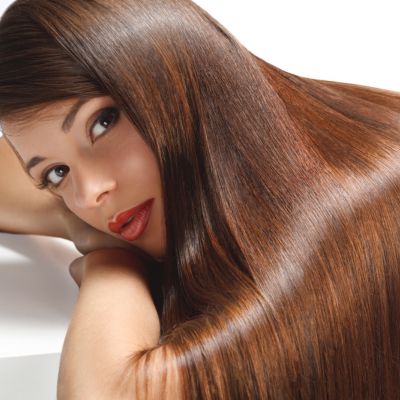 Flawless Hair Services
From haircuts and color to conditioning treatments and special event looks, Flawless offers a full range of hair services at affordable prices. We will help you find the style and services that fit into your day and your life, whether it's a quick trim or a completely new look. Please contact us for a consultation, appointment, or even just to discuss ideas.
Simple Pricing, Big Savings!
Our affordable pricing for your beauty health
Toner 30
Balayage 225
Color Roots Only & Blow Dry 75
Full Color 105
Colors Roots, Haircut & Blow Dry 135
Full Color, Haircut & Blow Dry 165
Partial Highlight & Blow Dry 145
Full Highlight & Blow Dry 165
Partial Highlight, Haircut & Blow Dry 195
Full Highlight, Haircut & Blow Dry 225
Single Process Color on Roots with Partial Highlights (from the ears up) & Blow Dry 185
Single Process Color on Roots with Partial Highlights (from the ears up), Haircut & Blow Dry 215
Single Process Color on Roots with Full Highlights (full head highlight) & Blow Dry 215
Single Process Color on Roots with Full Highlights (full head highlight), Haircut & Blow Dry 245
Color Correction 120
Women's Blow Dry 55
Women's Haircut 50
Women's Haircut & Blow Dry 65
Shampoo 30
Perm 90
Perm & Blow Dry 155
Perm, Haircut & Blow Dry 185
Conditioning Treatment 30
Brazilian Blowout, Keratin Treatment 175
Bang Trim 15
Men's Haircut 45
Extensions Consultation 0
Sew-In Extensions Implementation 200
Sew In Extensions Bead Move Up 100
Tape In Extensions Implementation 200
Extensions Removal 100
Extensions Hair Deposit 300
Flawless Hair Customers