Serena Wisdom – Owner – Licensed Cosmetologist & Permanent Makeup Artist
Her cosmetology experience extends over 35 years in hair and skin care. She has developed and refined her skills in the application of permanent cosmetics for two decades.
Certifications: CLHRP Laser Hair Removal Professional – Laser Vein & Pigment Removal – Intense Pulsed Light – RF Microneedling – Microneedling – Professional Peel – Advanced Paramedical Tattoo – Hydrafacial – DaVinci Teeth Whitening – Master Certification in Bellami Volume Weft hair extensions – ZO and PCA Skincare
Serena obtained her cosmetology license while managing a salon in Austin, Tx, at the young age of nineteen. With a commitment to continuing education, she continues to this day attending training seminars and conferences to advance her skills and knowledge in cuts, colors, styles, and extensions. Trending fashion keeps her clients looking amazing. Of late, she has participated in extensive training and obtained certifications in all aspects of medical spa services.
Along with so many, Serena's life has been impacted by cancer. She has mastered the art of shading the areola and creating the illusion of a nipple for those clients that have had a mastectomy or breast reconstruction. She volunteers with the American Cancer Society – Looks Good Feel Better program. As part of her give-back commitment, she offers discounts to those that have been impacted by cancer. If you or someone you know is in need of her services for hair, wig styling, permanent cosmetics, areola tattooing, or just needs a pick me up with a shampoo style, regardless of ability to pay, please contact her.
---
Jack Wisdom – Owner
Graduate of Texas A&M University (1984) in Agriculture Economics
After graduation, he returned home to the family business in the Oil & Gas Industry
In 1988, he embarked on a banking career that spanned 13 years. He was involved in all aspects of banking and finance while completing his career in banking as a Market President for a regional Texas bank.
In 2001, he fulfilled a dream of self-employment by purchasing an auto repossession agent in San Antonio, Tx. He owned and operated EnForce, which provided auto repossession services to local and nationwide financial institutions for 20 years. Flawless Faces Medi Spa was founded in the Fall of 2021 when he joined with his wife and partner to expand her successful hair and permanent cosmetic business into the medical spa field. His primary duties now include regulatory compliance, finance, and business operations, with a focus on excellent customer service.
---
Emily Chavarria – Registered Nurse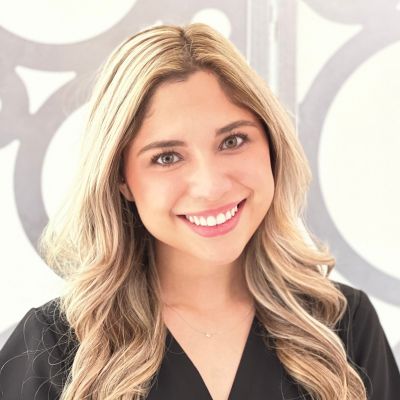 Certifications: Neurotoxin Injectables, Advanced Tissue Filler Injectables and IV Therapy
Interests: Family and friends, reading novels and fiction. time with pets, a Golden Retriever and Maltese Poodle
---
Stephanie Parris – Licensed Aesthetician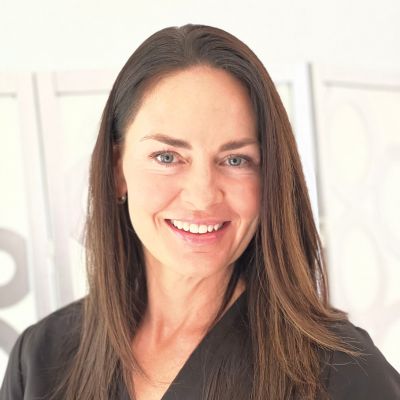 Certifications: CLHRP Laser Hair Removal Professional – Intense Pulsed Light – RF Microneedling – Microneedling – Professional Peel – Hydrafacial – ZO Skincare Expert – Dermaplaning
Interests: Outdoors, gardening, lake life, health, nutrition, and exercise
---
Dalys Bailey – Licensed Esthetician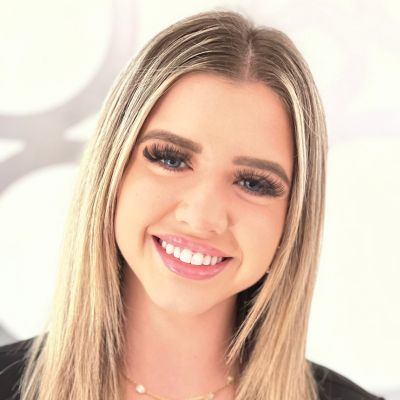 Certifications: Microneedling – Dermaplaning – Laser Hair Removal Technician – Advanced Chemical Peels – Hydrafacial – Eyelash Extensions – Advanced Acne – Advanced Skincare Ingredients – ZO Skincare
Interests: Family and nieces, rodeo, and horses Competed in Texas High School Rodeo Assoc State Finals.